Two of the world's largest marine contractors have sounded notes of confidence in the offshore sector, posting financial results with one in particular 'exceeding expectations'.
Offshore vessel and construction builder Cadeler, in its 2023 interim financial report, said revenue had increased in 2023 by 57% over the first half of 2022, to €68 million.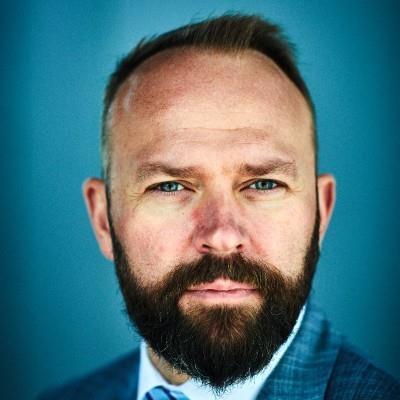 Adjusted EBITDA (Earnings Before Interest, Taxes, Depreciation and Amortisation) for the first half of 2023 showed a €21 million increase over 2022, of €44 million, and profit was €29 million, up €19 million, it showed.
"Market demand continues to be strong and in the first half of 2023, the company's fleet achieved 100% utilisation," the report said.
One of the moves Cadeler made to strengthen its position was to team up with Eneti, Inc, "enabling the company to pursue larger and more complex projects in the offshore wind industry," it said.
"The combined group will operate four existing vessels, with six newbuilds scheduled for delivery from 2024 to 2026."
In April, Cadeler signed major contracts with Ørsted for work on the UK's Hornsea 3 offshore wind farm, which will be work up to €700 million. It also has an installation contract with Siemens Gamesa to install 26 wind turbine generators at the Aflandshage wind farm in Denmark.
DEME Group
Also releasing its half-year results for 2023, DEME said its order book had expanded to €7.7 billion, up by 36%, and turnover had increased by 14% year on year.
Group turnover had also increased by 14%, it said, with EBITDA amounting to €222 million, up from €191 million from the same period of last year.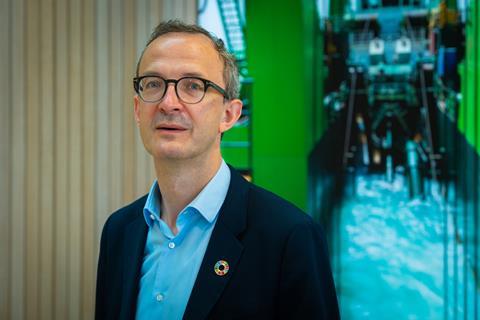 "During the first half of 2023, while we continued our fight against climate change, we once again demonstrated strong and consistent performance including sizeable additions to our order book, geographical expansions in the US and Asia, further investment in our fleet, and the continuation of several long-term growth initiatives," the report quoted CEO Luc Vandenbulcke as saying.
"With important projects in start-up phase in the first half of the year, we delivered results consistent with our goal of ensuring a sustainable profitable long-term future for DEME. On the basis of the growth of our orderbook and turnover for the first semester, combined with an adequate level of profitability, we are reaffirming our guidance for the full year."
The two companies' news will doubtless be a reassuring signal to the offshore wind industry, which IMCA (International Marine Contractors Association) has sounded caution about in recent months.