Maritime operations system maker CrewSmart has hired a new Commercial Director. software platform to maritime companies.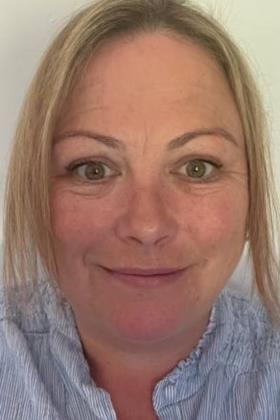 Anna Saunders will support the international roll-out of CrewSmart's software platform to maritime companies.
Saunders has left Seacat Services, the offshore energy support vessel operator, to join CrewSmart, which she said transformed Seacat's crew and fleet management.
Saunders will work alongside CrewSmart's Founder & Technical Director Christian Adams to build on current momentum, as the company seeks to increase deployment of its proven software and bring maritime operational management into the 21st Century, the firm says.
"Crew and fleet managers need to be on the top of their game to mitigate the growing compliance risks associated with modern maritime operations," said Adams. "Over the past few years, we've refined CrewSmart into an effective and simple tool that's successfully been deployed across different sectors and regulatory zones."