The EU is distributing €106 million across 18 projects to restore some of the continent's oceans and waters.
The Directorate General for Maritime Affairs and Fisheries has published a list of the projects that will receive a share of the fund, from €1 million for some to just over €10 million at the top end.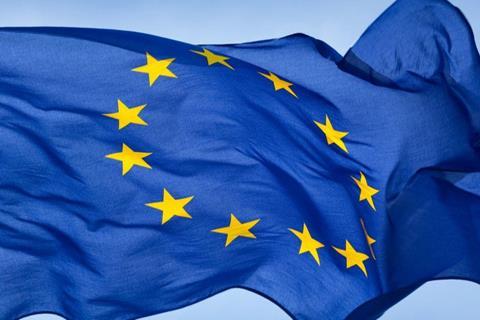 They include restoring the Danube River basin, pollution controls in the Mediterranean, North and Baltic Seas, and coastal restoration projects from the Arctic to the Atlantic.
Wetlands, flood plains and salt marshes will be protected, marine litter and pollution will be cleared up and a number of 'lighthouses' set up to monitor progress.
The projects were selected following a call for proposals launched in 2022 and will be managed by CINEA (European Climate, Infrastructure and Environment Executive Agency).
"These 18 new projects aim to protect and restore the health of our ocean and waters in the areas of biodiversity, freshwater ecosystems, pollution, blue economy and decarbonisation," said Margrethe Vestager, executive vice-president for a Europe Fit for the Digital Age under the EU. "More than 370 beneficiaries - SMEs, research institutions, local authorities, schools and businesses - are mobilised to bring solutions that can turn green challenges into innovation opportunities."
"These new projects represent a further push towards achieving the objectives of the Mission, said Virginijus Sinkevičius, commissioner for Environment, Oceans and Fisheries, with the EU. "I am eagerly awaiting the tides of transformation these projects will bring, and invite all to join us on this journey to save the ocean and our rivers."