All land and sea ecosystems will have restoration targets set if a proposal to restore nature across the EU becomes law.
Top priorities in the measures will be reducing the impact of natural disasters, such as floods, and a reduction in the use of chemical pesticides by 50% in an effort to slash how many of them end up in waterways.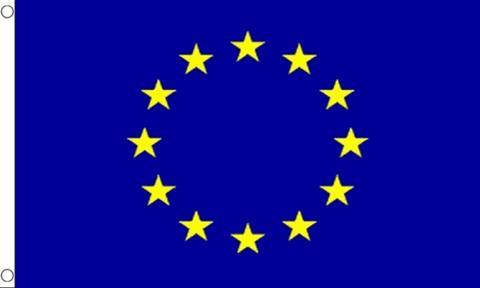 Marine habitats such as seagrasses or sediment bottoms will be restored, along with removing river barriers so that at least 25,000km of rivers will be returned to free-flowing water by 2030.
"Restoring EU wetlands, rivers, forests, grasslands, marine ecosystems, urban environments and the species they host is a crucial and cost-effective investment," the EC says.
The targets are ambitious - they will be legally binding and will apply to every member state of the EU.
"The aim is to cover at least 20% of the EU's land and sea areas by 2030 with nature restoration measures, and eventually extend these to all ecosystems in need of restoration by 2050," the proposal says.
As well as rewilding land areas, pollution will be removed and biodiversity encouraged.
"The Nature Restoration Law will set restoration targets and obligations across a broad range of ecosystems at land and sea. Ecosystems with the greatest potential for removing and storing carbon and preventing or reducing the impact of natural disasters such as floods will be the top priorities," it says.