An explosion at a Turkish shipyard in the well-known shipbuilding area of Tuzla killed one worker and injured another on Monday, Turkish and other media have reported.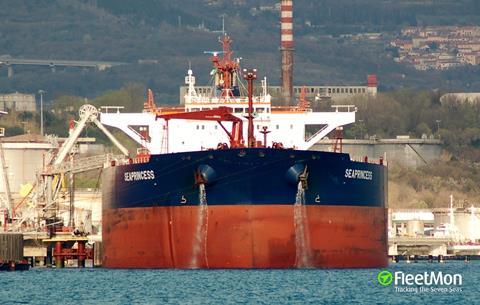 According to the Bianet media organisation, the Istanbul government said gas build-up in the waste storage tank of a ship undergoing repair caused the blast.
The ship is believed to be the Seaprincess, a 15-year-old crude oil carrier sailing under the Maltese flag, that was undergoing maintenance at the Kiran shipyard in Tuzla.