Global safety and skills body OPITO has launched a suite of 'strategic energy qualifications' across Europe as the offshore energy system and workforce become more integrated.
The All Energy Apprenticeship is one of the goals of the North Sea Transition Deal's Integrated People and Skills Strategy, which complements existing apprenticeship frameworks.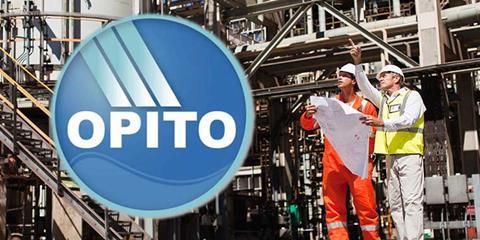 OPITO, which stands for Offshore Petroleum Industry Training Organisation, has launched the suite to include introductory modules in four key areas - wind power, hydrogen, carbon capture and storage, and oil and gas.
"These new qualifications have been developed in response to the challenge of providing an adaptable, safe and skilled energy workforce," said Stephen Marcos Jones, who is lead for the All-Energy Apprenticeship Work Group, created under OPITO. "Modules complement existing technician apprenticeship frameworks and will provide the opportunity for individuals to transfer their skills, knowledge and competence into new and emerging energy sectors such as hydrogen and CCUS.
"Together they are designed to provide a knowledge-based introduction to the emerging energy transition specialisms for trainee technicians, existing technicians and others looking to upskill and gain an understanding of other energy sectors."
Developing the qualifications, each of which only takes between 10 and 14 days to complete, was carried out with the Energy Skills Alliance. They will be made available across Europe from early next year.