Maritime healthcare specialist VIKAND has appointed a new Advisory Board director.
European Maritime Finance chairman Stephen Schueler has been appointed director of the global maritime health service provider VIKAND's advisory board.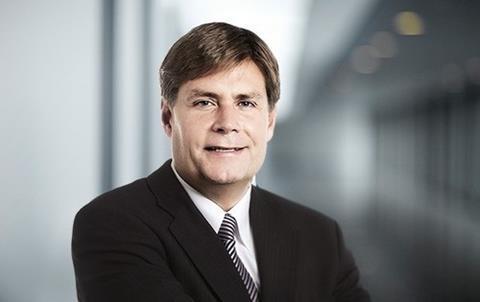 Schueler was chief commercial officer at Moller-Maersk before joining the finance firm, and also heads up InerFuel and Enerjen Capital, an investment manager focusing on renewable energy funding.
VIKAND offers a range of services for seafarers, many of them on cruise vessels but also in other maritime and remote industries.
"Ensuring the mental and physical well-being of seafarers is paramount and I look forward to helping the company grow in a sustainable way," said Schueler.
VIKAND has made a couple of additions to its advisory board, including Fraser Yachts CEO Raphael Sauleau and Klaus Stoltenberg, co-owner of the capital advisory firm Constellation ApS.