The International Marine Contractors Association has appointed Jim Cullen as its technical director.
Cullen has around 30 years' experience in the marine contracting industry, IMCA says, as engineer, project manager, project director and HSEQ (Health, Safety, Environment and Quality) director.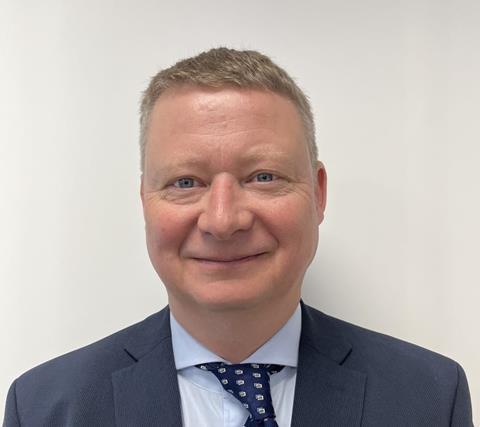 He has worked on on and offshore projects, including 16 years with Subsea7 and 16 years at the US energy multinational Halliburton.
"Joining IMCA is an incredible opportunity to give back to an industry which has given me so much on both a personal and professional level. I'm looking forward to working with the team – all subject-matter experts in their own right – and helping IMCA to continue to support the improvement of our industry," said Cullen.
"Jim's extensive experience of marine contracting gives him an in-depth understanding of both our sector and our members' needs," said IMCA CEO Allen Leatt. "This will be a huge asset as we aim to better support our industry through the challenges and opportunities which lie ahead."