Free-floating sea mines have been reported in the Black Sea region as a result of the Ukraine conflict.
The IMO has warned that the Black Sea region, including off the coasts of Romania and Turkey, should be navigated with particular caution because of the threat posed by free-floating sea mines.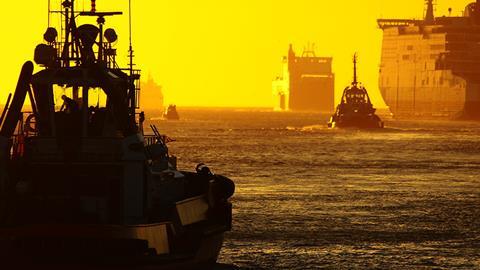 The mines have appeared since the conflict in the Ukraine, the IMO says.
"The Secretariat continues to liaise closely with all key stakeholders in the region, and to contribute to attempts to address the safety and security of this situation," the IMO said.
At the start of the conflict, IMO Secretary-General Kitack Lim set up an emergency task force to co-ordinate efforts to mitigate security and safety risks to shipping, ports and seafarers, including introducing stranded ship reporting.