The dangers of lithium battery fires and a lack of awareness of how to deal with them has been brought under the spotlight again, with suggestions that regulations will soon be needed in maritime.
The growing risk of fire caused by lithium-ion batteries (LIBs) was raised by Stream Marine Technical (SMT), an alternative fuel consultancy service that offers training in fire fighting, sea survival, survival craft and other safety issues in the marine, oil and gas and construction industries.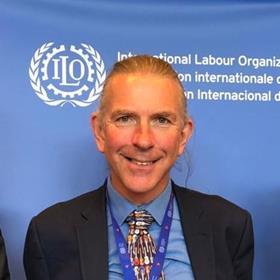 Awareness of the dangers was still 'dangerously low', a panel of speakers, including Tim Springett, policy director at the UK Chamber of Shipping, agreed during the webinar 'Deadly dangers of battery fires'.
"Corners of the industry are becoming increasingly concerned over the dangerous fire risks of lithium-ion batteries as the proportion of vehicles powered by them being carried on Ro-Ro ferries increases," Springett said. "As the vehicles begin to age and the batteries deteriorate, the risk of dangerous fires steadily increases."
It's not just ageing batteries, however.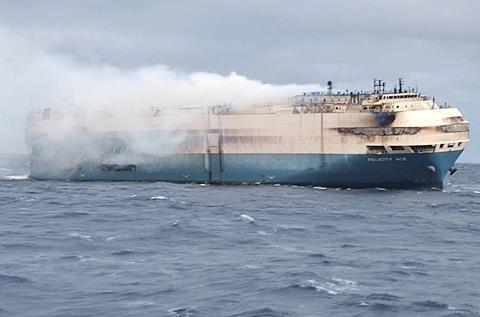 Last year a fire on board the Felicity Ace was believed to have been caused by the batteries in brand new luxury vehicles.
Recognising the risk, in February the Norwegian shipping firm Havila Kystruten announced it would no longer allow electric vehicles on its ships because it considered the consequences of fire to be too severe - which will come as a blow in a country where 79.3% of new cars on the roads are now electric, according to the Norwegian Road Federation.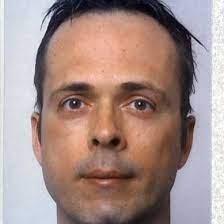 SMT director Tony Int' Hout said battery fires were normally caused by damage to the battery from a collision, incorrect charging, incorrect installation, incorrect storage or battery malfunction.
"The regulations are not really robust enough yet," he said. "Even if you have 85 fire fighters on board, similar to a standard cruise ship, they can respond to the fire very quickly, but the challenge lies with dealing with a battery fire as they are very hard to put out. We do not have enough training in fire safety with any of the alternative fuels that are coming into the industry."
Springett said that while the number of lithium battery fires recorded since 2012, 387, was relatively low, when fires did occur crews often did not have the training to know how to deal with them.
"The triangle of fire - heat, fuel, oxygen - is the first thing one learns on a fire safety course," he said. "But with LIBs there is a tetrahedron of fire. There is an additional effect of a chemical chain reaction. Once the thermal runway starts, that fire is unstoppable. Flames in LIB fires will be pulled towards the nearest energy source."
The UK Chamber of Shipping was treating the dangers of LIB fires as a priority, he said, and was looking at setting out proposals that could lead to legislation that could eventually be adopted by the IMO.
Also at the webinar were Jan Polderman, founding member BlueTack, specialists in marine incident management, and Kelly Malynn, ESG Strategy Lead for Marine with insurers Beazley.