The International Windship Association is pushing the role of wind propulsion as a decarbonisation tool.
More wind-propulsion technology should be included in regulatory frameworks drawn up by the IMO along with the growing importance of decarbonisation in international and regional policies, says the International Windship Association (IWSA).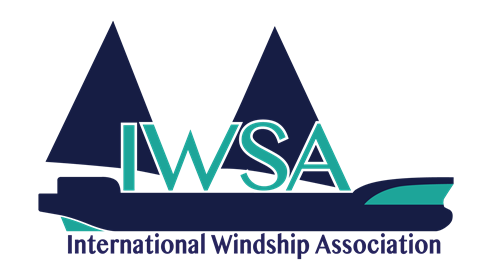 In a meeting on Wednesday, the group called for greater inclusion and a level playing field for all energy sources, including wind.
"In the past 12 months, decarbonisation has risen up the IMO agenda and interest in wind propulsion has greatly itensified," said the IWSA, saying that its 150+ members had confirmed new projects, installations and partnerships every week this year.
"Wind propulsion has transitioned from the perception of being 'blue sky' technology in the previous decade to gaining industry interest over the past few years," it says. "The conversion of that interest into investment is now taking place at a quickening pace."
The IWSA says there are 19 large vessel wind propulsion installations in operation at the moment, with the number likely to double over the next 12 months.
But mass adoption is still a way off.
The IWSA admits that while the executives of shipping companies 'get it', investment in it at scale is as yet not on a large scale.
One of the barriers is that the technology is not yet integrated into shipping regulations along with so many others, for instance carbon reduction targets carbon intensity indicators.
"There is still to do positioning wind propulsion at the heart of the regulatory framework," said IWSA Secretary General Gavin Allwright. "Adding some 'carrot' and not just 'stick' is important for the wind propulsion segment also. Therefore, we strongly support the returning of any proceeds from the EU ETS and the international system, when that is agreed upon, back to the industry to be used to lower the cost of installations and new builds."