FenderIT product maker Buoyant Works will be displaying its latest generation fendering and impact protection solutions for offshore wind, commercial vessel and quayside applications at Seawork.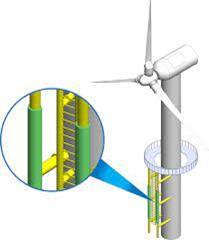 The company, based in the southwest of England in Cornwall, makes fender systems for CTVs, tug boats, pilot boats and general commercial vessels.
It also provides fender wall protection for quayside and pontoons, and windshield protection for wind turbine boat landings and monopiles.
"Born out of 30 years of experience, FenderIT uses a unique combination of material technology and design flare to provide High Strength, Lightweight Fender and Impact Protection systems," the company says. "We adopt a modular and repeatable approach to maximise customer benefits from both an operational and long-term maintenance perspective."
Buoyant Works' range is made from polyurethane as an alternative to rubber fendering.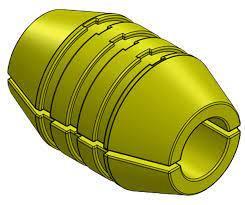 It uses efficient processing technology to provide lightweight, durable fender solutions which maximise vessel/quayside protection, increase operational performance and help to lower running and maintenance costs.
Come and see for yourself at Seawork on Stand F29.
Supporting documents
Click link to download and view these files
Other, FileSizeText 5.98 kb

Other, FileSizeText 9.36 kb

Other, FileSizeText 5.98 kb