A €2.5 million contract to rebuild the Serbian port of Bogojevo, on the banks of the River Danube, has been awarded to Spain-based engineering and consultancy firm Eptisa.
Awarded by the Serbian Ministry of Construction, Transport and Infrastructure, the contract is for supervising the entire reconstruction and expansion, including the existing port area and quay of approximately 16 hectares and 167 metres.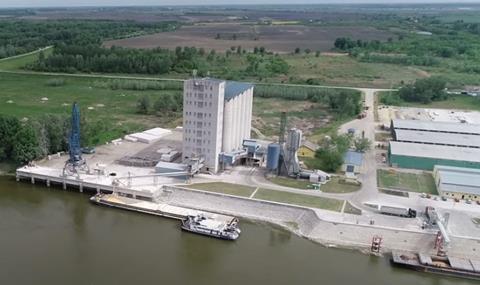 A new part of the port terminal for bulk and general cargo of approximately. 30 hectares, and a quay length of about 230 metres, will also be built as an upstream extension of the existing port area.
Works also include the access road and port infrastructure, internal roads and railways, sewage, water and power supply, and while the project is carried out existing port facilities will remain operational.
Prior information was released in July, a site visit took place in August and the tender deadline was set for October 20. Just one month later the notification of award was released, and on December 12 the work began.
The Bogojevo port project is just one example of hundreds of projects at various stages, from Early Information to Contracts Awarded, that can be found on our MCJ website.