Smart network solutions company, Marlink, has completed its takeover of the satellite communications arm of Hellenic Radio Services (HRS).
Marklink reports the acquisition will help grow its presence in the Greek market and expand its service and support operations to shipowners in the region.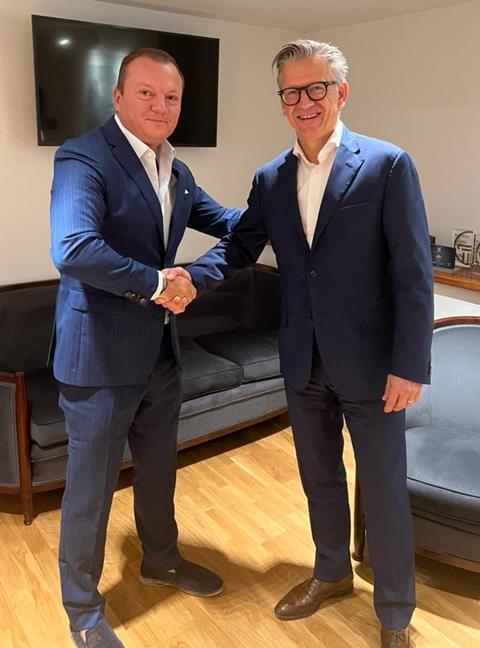 "Marlink is pleased to welcome the Greek shipping companies and end users of Hellenic Radio Services to our best-in-class smart network solutions which serve already so many shipowners around the world," said Erik Ceuppens, chief executive, Marlink Group.
"Our focus is to provide a smooth transition to HRS's customers with a high-quality of service and support, and with a future proof connectivity and digital solutions roadmap that supports their digitalisation plans."
The satellite communications business of HRS will be combined with Marlink CG and includes all satellite communication assets, staff and the customer support structure of HRS, adding more than 750 satcom-equipped vessels to Marlink's portfolio.
HRS has been providing services to Greek shipping companies for more than 30 years. "Hellenic Radio Services has a long heritage built up over decades of serving Greek shipowners with connectivity that keeps them compliant and competitive," said Ioakeim Tsanis, chief executive of Hellenic Radio Services.
"We are confident that our customers will benefit from this transition and will enjoy enhanced business opportunities from Marlink's state-of-the-art solutions portfolio."