Fndercare is adding a a new batch of services to its equipment portfolio with some help from Ship2Shore.
Fendercare Marine has announced a new offering of port and marine construction management services.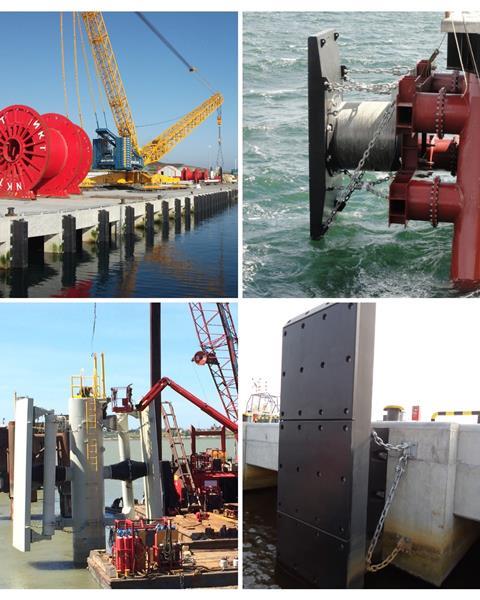 More than just fenders, the Seawork exhibitor is offering berthing and mooring equipment, smart technologies, portside installation and a wide range of testing, inspection, and maintenance services. The designed solutions will be offered alongside an informed, consultative service focused on real-world performance that protects and extends the life-cycle of marine assets.
As part of this new offering, Fendercare Marine is leveraging the proven experience of Richard Jowitt and Robert Gabbitas, co-founders of port and marine construction management company Ship2Shore.
Combined, Jowitt and Gabbitas have more than 60 years' experience in the marine and port industries, which alongside Fendercare Marine's reputation for providing quality products and services, makes this is a very exciting new offering for the fixed fendering market.
Ruth Christie, managing director at Fendercare Marine, said: "We are pleased to announce this new capability for Fendercare Marine, supported through our relationship with Ship2Shore. The combined experience, track record, industry, and technical expertise of Ship2Shore and Fendercare Marine creates a strong offering for us to bring to market where we have recognised opportunity for growth. We will be providing quality manufactured products that are custom engineered to suit project specification with a great deal of technical knowledge and experience."
The extension of Fendercare Marine's existing product and service offering includes a full 360-degree solution, managing every aspect of their customers' marine construction projects. This encompasses equipment design, global supply chain options and critical paths, thereby managing projects from start to finish.
To find out more visit Fendercare Marine at Seawork International 2022 on stand F25.