MSC Cruises' 1,075-cabin MSC Opera cruise ship will accommodate football fans during the upcoming football World Cup.
The high-end cruise ship will be berthed at Doha during the tournament, between November 19 and December 19, to boost hotel accommodation for the small city of Doha, which only has 31,000 hotel rooms - which isn't bad for a city with a population of 1.11 million.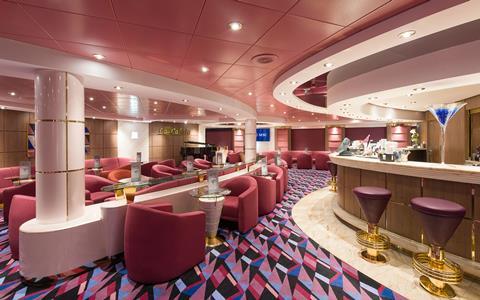 MSC Opera was built in 2004 and is crewed by more than 700 people.
In 2011 she lost power on the Baltic Sea en route to England, according to news reports, because of an engine power outage, leaving the 1,700 passengers on board at the time without light or water. She was then towed to Nynäshamn, near Stockholm, and passengers were transferred to smaller vessels before being flown home.
In 2015, MSC Opera was revamped under the company's €279 million 'Renaissance Programme' along with three sister ships, the Armonia, Sinfonia and Lirica, all Lirica class ships. The revamps increased all ships' length by 24 metres (to 275 metres), weight by 5,000 tonnes (to 65,000 topnnes) and capacity by 600 passengers (to 2,680).
MSC Opera's accommodation decks are each named after well-known operas, such as La Traviata, Tosca and Turandot, and she has the usual facilities to be expected on such a liner, such as gym, bars and restaurants.
The ship is expected to serve alcohol, which in the Muslim country of Qatar is only allowed in luxury hotels.