Aberdeen-based Seall has expanded its global footprint with a new distributor partnership.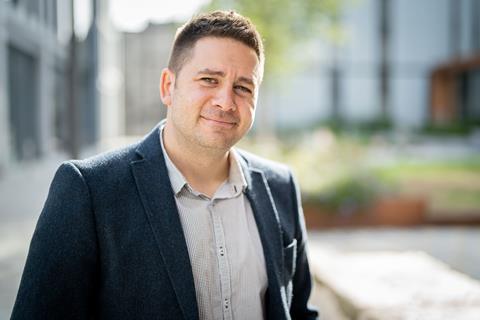 The partnership deal with leading marine electronics service provider Elcome will expand the distribution of Seall's Electronic Chart Display and Information System (ECDIS) products in Asia, Africa and Europe.
"This strategic partnership marks a turning point for Seall's evolution as we are now able to deliver our technology across a number of key markets across the globe," said Barry Booth, chief commercial officer, Seall.
"By partnering with Elcome, we can ensure customers are buying our products from a trustworthy and accomplished distributor, continuing to deliver value for them, wherever they may be in the world."
New markets
Seall's team of software and IT specialists apply intuitive technology to simplify and streamline the way data is displayed, used and shared from shore-to-ship and ship-to-shore.
Its IMO approved ECDIS was one of the first marine software systems to include a multi-touch screen interface.
Elcome has made its name as one of the world's largest maritime systems integrators. It specialises in providing technology-led solutions and services to the maritime, defence, energy, security, critical infrastructure, yachting and fishing industries.
"We are delighted to partner with Seall to help expand its navigation solutions into new and existing markets," said Jimmy Grewal, executive director, Elcome.
"Seall's reputation for developing cutting-edge, innovative software is indicative in that it powers some of the maritime industry's most recognisable brands. We are looking forward to working with the company to ensure more vessel operators and crews benefit from this technology."