Robert Steen Kledal has been appointed CEO at safety equipment and liferaft manufacturer Survitec.
The appointment comes after an announcement earlier this year that Survitec was on a new organisational structure with 'increased levels of customer centricity and agility' the main focus.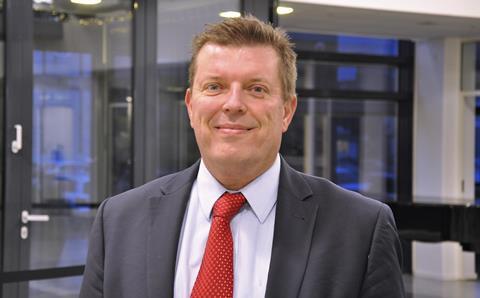 A key focus for Robert will be Survitec's workforce of more than 3,000 professionals, ensuring they feel connected to the Survitec purpose, which is 'We Exist to Protect Lives'," says the company.
Kledal comes from Writst Ship Supply, a ship and offshore supplier of provisions and stores, where he was CEO.
He has held several senior positions in various maritime and defence companies, including Moeller-Maersk, where he worked for 21 years.
"Coming from the shipping industry, I was instantly attracted to the inspiring purpose of Survitec," he said. "I look forward to building on this great legacy and the achievements made to position Survitec as the global leader in Survival Technology for our customers worldwide. Not least to service our customers' requirements effectively."