British Marine has appointed three non-executive directors to strengthen its board.
Oyster Yachts CEO Ashley Highfield, First Peninsula associate director Paul Martin and Marine Industry News commercial manager Lyndsay McClay have all been appointed for three years to begin in July 2023.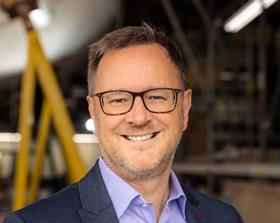 "I am absolutely delighted to have been appointed to the British Marine board as a non-executive director," said Ashley Highfield. "As CEO of thoroughbred British sailing yacht manufacturer Oyster Yachts, I hope to bring valuable insights, opportunities and the common challenges of the marine industry to the table, whilst contributing with my experience to help accelerate innovation in the sector."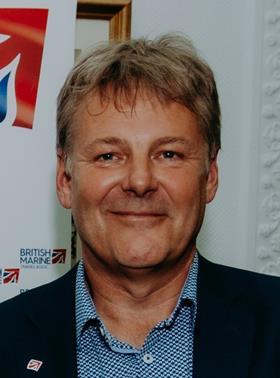 Paul Martin has spent more than 25 years leading family business BHG Marine before selling it and joining First Peninsula, who specialise in the sale and acquisition of marine firms in the UK. He has previously sat on British Marine's National Boat Shows board and management board, and is currently chair of the Marine Trades Association.
"I'm pleased to be returning to the board to provide input on the work still to be done. I love the task of guiding and working through issues that arise. I'm not phased by making difficult decisions, and as a board member, I know when to give support but also to challenge when required."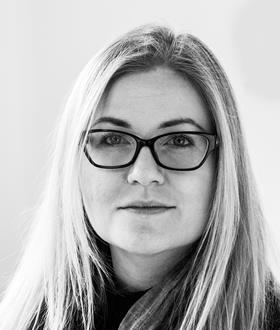 Lyndsay McClay is chair of British Marine South and also involved with the Marine Trades Association.
"I see my role on British Marine Board as a way to support members and ensure we deliver the key services and benefits they require from their membership," she said.