The subsea and offshore wind contractor Havfram has appointed Gregor Scott as managing director of its UK subsea operation.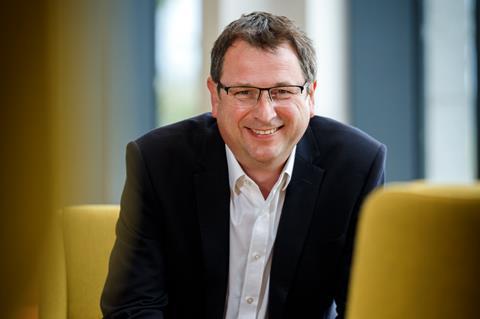 In his new role, Mr Scott will head up strategy in the UK as the organisation transitions into an independent company following the sale of the offshore wind business last month.
"I am looking forward to the challenge of leading the Havfram Subsea team in the UK as we move into the next stage of our company's development," said Mr SCott.
"I'm excited to take on this new challenge at a time when our clients have to balance the need to secure energy supply whilst transitioning towards a net zero future. We are well placed deliver our offshore and marine operations to both the traditional oil and gas and the renewables markets."
Highly qualified
Mr Scott has more than 20 years' experience in the international oil and gas and offshore renewables industries working in a variety of roles from naval architect through to commercial management.
He joined Havfram in 2012, where until his recent promotion, he was business acquisition director, driving forward the SURF and renewables business lines. He holds a BEng (Hons) in Naval Architecture from the University of Strathclyde.
Havfram is a subsea and offshore wind contractor - it has three business sectors.
Hav Dyp offers services within marine and subsea operations. Hav Vind provides offshore wind installation expertise to the global market and Offshore Wind Solution's ambition is to become a global consulting house for the project development of offshore wind parks.