OneLearn Global has launched a Seafarer Evaluation App (SEA), an all-in-one digital evaluation solution for gathering information on seafarer competency.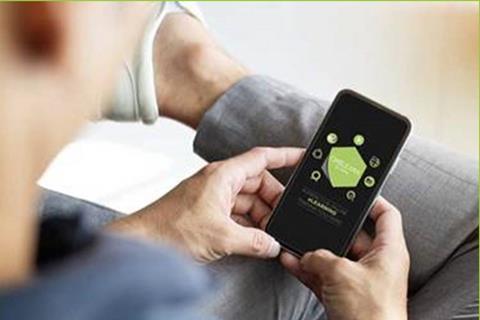 With SEA, organisations can generate reports that summarise candidates' competencies, measure seafarers against industry standards, produce certificates for each seafarer and customise assessments of their workforce.
"OneLearn Global's Seafarer Evaluation App (SEA) gives forward-thinking managers a powerful tool to measure the competency of their workforce and to ensure that seafarers have the knowledge and training to do their job," said Abhinava S. Narayana, global CEO, OneLearn.
Evaluation tool
SEA comprises two distinct tools; CompetenSEA, designed to thoroughly evaluate the knowledge and competencies of seafarers and define their suitability for a particular position and FluenSEA, designed to evaluate the knowledge of seafarers in maritime English.
CompetenSEA can also be used for pre-hiring decisions to shortlist ideal candidates for a position. In doing so, organisations can shorten and simplify their hiring processes and thereon to their time-to-competency.
The technology can also be used for continuous training and development by regularly measuring competency levels of an individual. Each assessment draws on a pool of 6,000 questions covering various Standards of Training, Certification and Watchkeeping (STCW) knowledge areas to create a unique test relevant to a candidate's type of vessel, department and rank.
While the solution comes pre-packaged with questions, organisations can also add in any custom question banks and administer any assessments they desire.
FluenSEA provides organisations with a tool to benchmark seafarers' maritime English levels. It is a key tool to ensure effective communication among multinational crews and shore teams. Each assessment targets knowledge areas including grammar, listening, reading and vocabulary, drawing from a pool of 1,200 questions.
Headquartered in Cyprus, OneLearn Global provides digital training solutions to serve the maritime, energy, hospitality and industrial sectors via its intuitive Learning Management System (LMS).