OXE Marine's high-performance diesel outboards will be placed on new markets in the US.
Eight new partners across both continents of America will ensure OXE Marine expands its market reach across the Atlantic, the company says.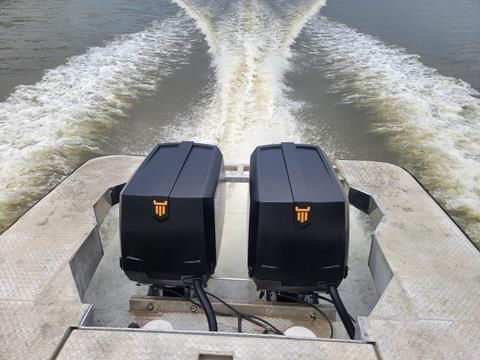 The network now ranges from Canada in the north (BCI Marine) to Puerto Rico in the south (Dalco Power), with six others in the American states of Florida, Georgia, California, Texas, Tennessee and Alabama.
"We've seen a shift in the recent months where the interest has grown expeditiously with our product line," said director of Global Sales, Jeremy Davis. "Developing our global sales and service network is key to our continued growth trajectory."
In February, OXE announced it was combining its belt drive with a water jet by JET-TECH, giving a 1:1 ratio of power to propulsion, it said.
"Cut to a few months later and we are now running beta and alpha testing in various applications," OXE says.