Peel Ports has partnered a scheme to attract women into the maritime sector.
The national port operator has partnered 'Innovate Her', a social enterprise that pushes STEM-related careers as an option for women, who are in short supply in the maritime industry.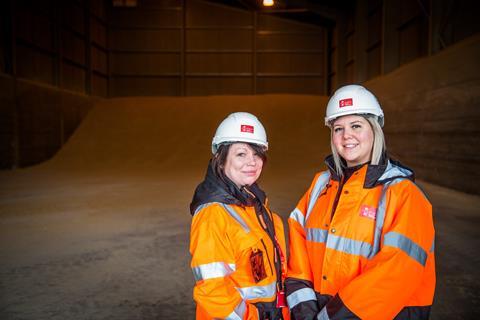 Representatives from Peel Ports will attend community learning and networking events, host masterclasses in schools and support up to 600 female students in Liverpool.
"We are aware of the gender gap that exists across the maritime sector as a whole and, while we are actively working to make the industry more inclusive for women, we recognise that there is still much work to be done," said Charlotte Havers, Senior HR Advisor at Peel Ports.
The announcement comes after the port group previously signed the Women in Maritime Pledge, overhauled its on-site PPE to accommodate female workers and has improved many of its employee-related procedures, including enhancing its maternity policy.