Purus Marine subsidiary Purus Wind has hired Oliver MacManus as general manager to oversee the running of the construction/service operation vessels (C/SOV) business.
The company says he will also work on developing growth strategies and implementing them to improve services and retain clients as the company expands its fleet of battery-hybrid vessels, including crew transfer vessels (CTVs).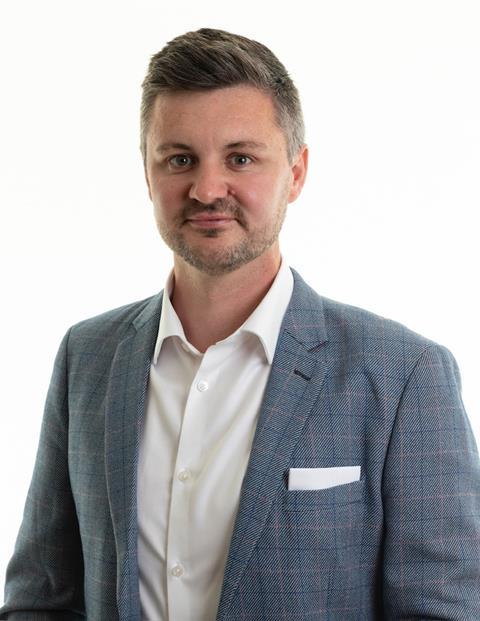 Oliver MacManus, Purus Wind's new general manager
In May this year, Purus Wind signed a contract for two battery hybrid C/SOVs with shipbuilder Vard after a previous order for eight battery hybrid and methanol-ready wind farm operation vessels from Damen, and three battery hybrid CTVs from Strategic Marine.
MacManus has been working in the offshore wind industry for more than 10 years, including working as a CTV vessel master, before moving to various offshore SOV coordination and management roles.
He has also worked onshore as a marine coordination lead and marine operations manager with firms including GE Renewable Energy, SMC (Specialist Marine Consultants) and E-ON.
"Oliver is a great asset to the team, strengthening its leadership as the business continues to grow," said Purus Wind business head Tom Nevin. "He brings a wealth of complementary knowledge and network connections, and most importantly shares our passion for providing low-carbon transport solutions for the construction and operation of offshore wind farms."
"Purus Wind integrates the latest low-carbon technology with flexible, customer-focused vessels and solutions," said MacManus. "Our expanding fleet will support more clients in the global offshore wind industry as they grow their footprint across the UK, Europe and Asia whilst decarbonising their own operations. I am proud to join such an accomplished team - one that values of safety, innovation and respect."