Underwater robotics company Rovco has appointed a new head of geoscience.
Graham Bell joins the company, which provides survey solutions to the offshore wind and oil field decommissioning sectors, as it embarks on an expansion of its offshore hydrographic, geophysical, and shallow geotechnical survey offerings.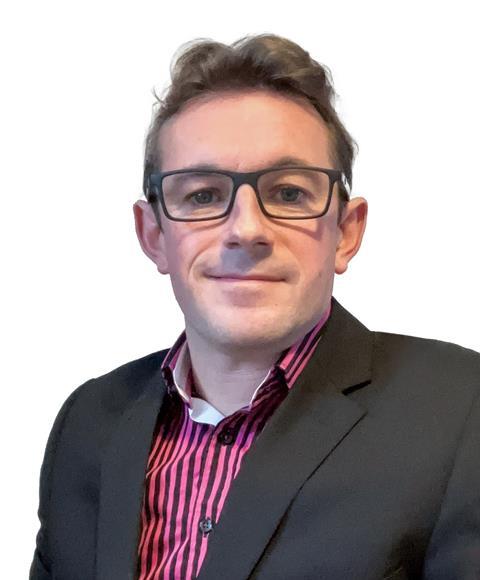 "Graham will play a vital role in the growth of our site characterisation business unit," said Simon Miller, chief revenue officer at Rovco.
With more than 20 years' experience in marine site characterisation and roles in the Middle East, Southeast Asia, and Europe, Bell specialises in the management of complex multi-service line projects and the delivery of shallow geophysical, UHR/HR site surveys, cable route surveys and offshore windfarm site investigations.
"Rovco is a key player in the offshore wind survey market," said Bell. "I have followed the company as it has evolved and am looking forward to working with the talented team and to being part of the next phase of growth."