Rovco will carry out subsea investigation works for a major marine civil engineering firm.
Subsea and hydrographic survey provider Rovco will perform subsea investigations for marine engineering giant Van Oord, the firm announced on June 30.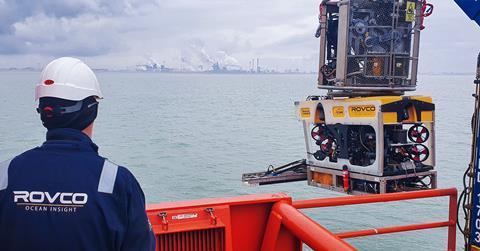 The company will carry out unexploded ordnance and identification work as well as survey work across specific locations around the Dutch offshore wind farm Hollandse Kust Noord, which is about 18km off the coast of the Netherlands.
Any potential debris that could impede foundation or cable installation will be removed.
Rovco's vessels Glomar Wave and VOS Star will be fitted with the Seaeye Leopard ROV, which Rovco added to its fleet in May 2020. It has SubSLAM X2 technology - real-time intelligent data collection with sub-millimetre precision - and PanGeo Subsea's Sub-Bottom imager technology.
CrossWind, a joint venture between Shell and Eneco, received the permit for the Dutch offshore wind farm in 2020, and selected Van Oord as the Balance of Plant contractor for the development.
When operational in 2023, the wind farm should be able to generate 759MW, which is at least 3.3TWh per year and could power a million Dutch homes.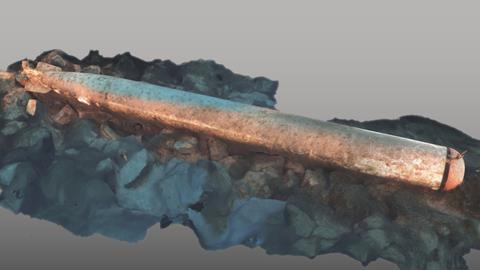 "By making use of the sub-bottom imager technique first, followed by physical approach of remaining potential UXO targets, Rovco provides a state-of-the-art solution which increases the efficiency of the project," said Roeland Ris, Project Director at Van Oord.