UK-based Kohler marine generator distributor Atlantis Marine Power has been bought by the Italian commercial marine distributor SAIM Group.
As well as Kohler marine generators, SAIM makes QS Seamaster DC, AC and hydraulic tunnel or retractable thrusters, and says its portfolio of Dynamica generators is a complement to the Kohler genset range.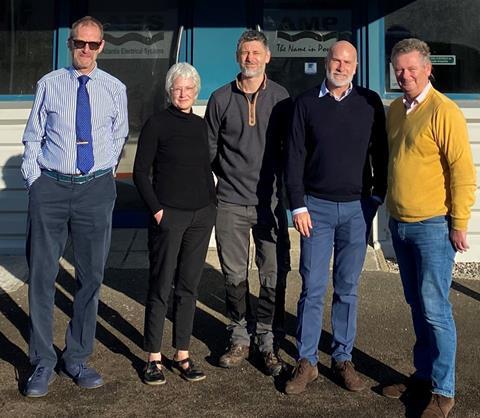 It opens up the UK market to SAIM.
Atlantis Marine Power supplies mechanical and electrical equipment to leisure and commercial boat manufacturers.
"Joining SAIM Group will give us the opportunity to become a more powerful company, quicker in response and more diversified in the offer," said director Peter Middleton. "We will be adding more quality components to our product range."
"SAIM and Atlantis Marine Power will be the two most important distributors in Europe for Kohler," said SAIM CEO Marco Donà. "We look forward to becoming a strong partner to British boatbuilders like we are in Italy and in the Emirates."