Offshore energy firm CPower is now 20% owned by Semco Maritime, the international engineering and contracting business that works across the offshore energy sector, including wind, oil and gas.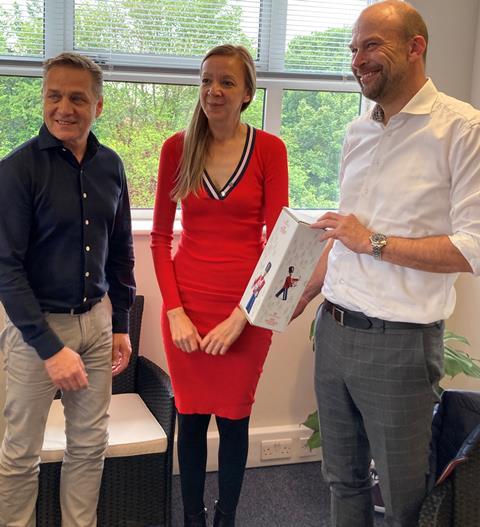 The purchase is in line with Semco's aim to increase its service activities to account for 20% of its total revenue by 2023, with a 'balanced split' between renewables and oil and gas.
"The vast potential of the offshore wind market in the UK is underlined by significant government and private sector investment, focused on growing installed capacity from around 13 GW today to around 50 GW by 2030," says the parternship. "This represents a great opportunity for the strategic partnership between CPower Energy and Semco Maritime.
CPower Energy will add Semco Maritime Renewables Senior Vice President Jacob Øbo Sørensen to its board of directors 'to accelerate joint business development and strengthen collaboration'.
"CPower Energy has established a solid platform for continued growth in a very short period of time, and the partnership with a specialist firm as well-reputed and experienced as Semco Maritime unlocks great value for both parties," said CPower Energy Chairman Martin Dronfield. "We are certain that the sum is greater than the parts in this collaboration, and we will seize the opportunities in the market together."