In the year to date, costs have climbed by 55% with locking in container shipments soaring by 30.1%.
Intelligence platform Xeneta XSI says May saw the biggest ever monthly increase in long-term contracted ocean freight rates, an unprecedented hike.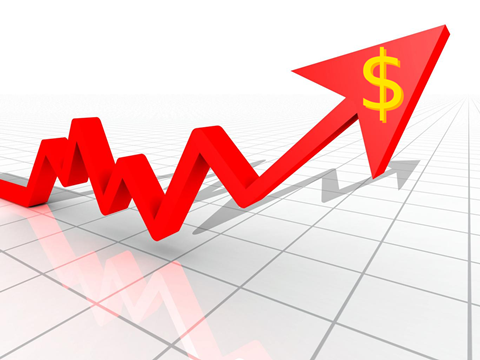 "This is a staggering development," said Xeneta CEO Patrik Berglund. "Just last month we were looking at an 11% rise and questioning how such continued gains were possible. Now we see a monthly increase of almost a third, blowing the previous XSI records out of the water.
"The breathtaking gains reflect the sharp increase of the average of all valid long-term contracts, as older contracts, with lower rates, expire and are replaced by newer agreements with much higher rates.
"It's certainly challenging time to be a shipper."
Using crowd-sourced data from leading shippers, Xeneta said European long-term rates had risen by 11.3% on the import index (up 122% year-on-year), while exports recorded their largest ever monthly jump of 27.6%.
But while shippers are feeling the pinch, carriers are 'achieving astronomical results', said Berglund, quoting a Zim posting of 113% year-on-year revenue jump and an EBITDA of $2.5 billion.
"Shippers, on the other hand, are being bled dry, while the lockdowns in China, allied to blanked sailings from the carriers to protect softening spot rates, have, and may continue to, impact upon the supply chain," he said. "Not as much cargo as anticipated has been moved over the last couple of months and, with the peak season approaching, that could cause added disruption. That leaves shippers in a position where they're paying through the nose for services that, to be diplomatic, may not always meet expectations."
The future was impossible to predict, said Berglund, when taking into account a host of factors, such as China's zero-Covid strategy holding cargo up, other geopolitical upheavals such as Ukraine and regulatory investigations into carrier practices.
"The best advice we can offer, as ever," concludes Berglund, "is to try and stay as strategically limber as possible, while always keeping up to date with the very latest industry intelligence. In a fast-moving market, that really is the only way to achieve the optimal value for your business and stakeholders."