Scientists say that more monitoring is required in the Atlantic to help protect sea life on the at-risk register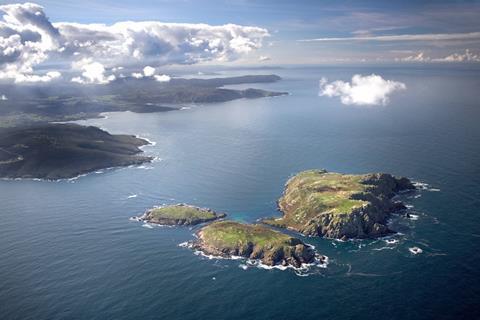 Research from the University of Portsmouth has shown a dramatic increase in North East Atlantic shipping traffic, in particular in Marine Protected Areas (MPAs).
"Renewed monitoring effort is needed to ensure that protective measures are adequate to conserve species under threat where the footprint of human activities is expanding," said James Robbins, Institute of Marine Sciences, University of Portsmouth, UK.
Marine impact
His report, published in Marine Pollution Bulletin, reveals rates of shipping in the area rose by 34% in a five-year period. Vessel movements in the MPAs increased by 73%.
Researchers used data from over 530 million vessel positions recorded by Automatic identification Systems (AIS) between 2013 and 2017 in a study area of 1.1 million km2.
The researchers predict that shipping will continue to intensify with current predictions of a global increase of between 240% and 1209% by 2050.