Garmin claims its handheld devices with inReach technology have participated in more than 10,000 SOS incidents across the globe since 2011.
The technology allows for two-way text messaging, location tracking and emergency response - for people in a wide variety of situations, including at sea.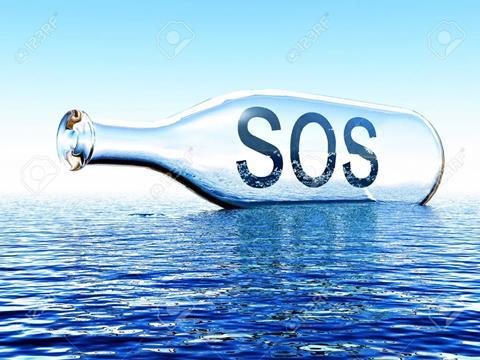 Boating is one of the top five scenarios in which people call for help, along with mountaineering, hiking, driving and motorcycling, Garmin says.
Ironically nearly a fifth of all calls are made by someone helping others, which means those in distress did not actually own SOS equipment.
Once an SOS is reported, the inReach device sends a message to Garmin Response, a 24/7 staffed coordination centre, which then communicates with the distressed party and arranges assistance, providing updates until help is received.
"The two-way communication of inReach is so important in an emergency situation. After initiating an SOS, Garmin Response will ask questions to learn more about the incident and what appropriate first responses are needed for rescue, whether a tow-truck or helicopter," said Sarah Kramlich, Garmin senior director of services and subscription strategy. "We are both proud and humbled to have assisted in 10,000 incidents, but this number is only part of the larger inReach story of providing peace of mind to all inReach users. The two-way communication with all inReach devices has helped countless people self-rescue in low-risk situations, where a friend or family assisting may be more appropriate than an emergency response team."