The Norwegian government has stepped in to forbid oil and gas workers from going on strike, which could have resulted in a 60% drop in exports, news agency Reuters and other outlets have reported.
In a worst case scenario, Belgium and Britain would not have received any piped Norwegian gas from Saturday, Reuters reports gas pipeline operator Gassco as saying, because of a shutdown at the gas transport hub of Sleipner, in the North Sea.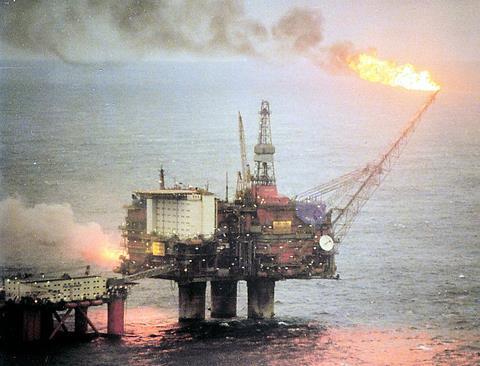 On July 5, offshore oil and gas workers went on strike over pay and threatened to escalate their action but the Norwwegian government intervened, as it has the right to do so in certain circumstances.
"Norway plays a vital role in supplying gas to Europe, and the planned escalation (of the strike) would have had serious consequences, for Britain, Germany and other nations," Labour Minister Marte Mjoes Persen told Reuters.
"The volume impact would have been dramatic in light of the current European situation."
By Saturday, the strike would have cut daily exports of gas by 1,117,000 barrels of oil equivalent, Reuters said, which is 56%, and 341,000 barrels of oil.
"We are glad to see that the government understood the seriousness of the situation and acted to uphold Norway's reputation as a reliable and stable supplier of natural gas to Europe," Norwegian Oil and Gas, the oil lobby, said in a statement.