Thomas Nordberg has officially taken the helm at the international marine insurance firm Swedish Club after four months behind the scenes.
He has plenty of experience in marine insurance, having worked at various global offices with leading insurer Gard from 2003, before a short spell at Advokatfirman Morris AB last year.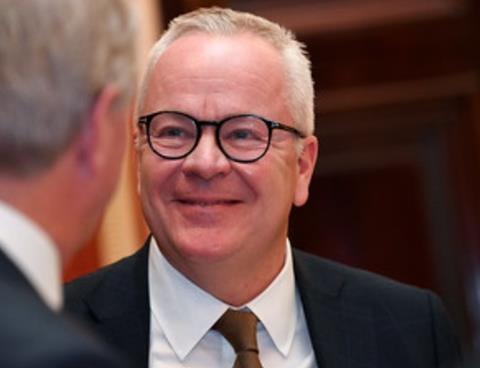 "We are operating in uncertain times, but The Swedish Club has seen many changes in its 150-year history. We will benefit from this strong platform when moving forward together and facing the challenges and opportunities that the next few years will bring," he said.
"I feel in many ways that heading up The Swedish Club has been tailor made, because the kind of roles that I have held in the past have been preparing me for this moment. I now hope to be able to transfer some of the experiences and insights that I gained during my career to help move the Club forward."