Three companies have set up a partnership to develop fully sustainable mooring systems.
The collaboration has been, they say, driven by 'a shared commitment to improving the marine environment and addressing Life Cycle Analysis challenges'.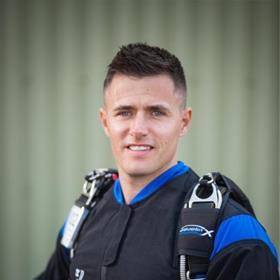 The partnership is made up of Sweden-based mooring solutions firm Seaflex and its distributor Blue Parameters, and English Braids, an England-based firm that makes ropes.
Using a new kind of concrete and synthetic lines, the mooring solution lasts 10 times longer than traditional concrete and ballast moorings and at the end of its life span it can be re-purposed, said English Braids industrial sales manager Chris Duffy.
"The key is reducing the degradation to the sea floor, and particularly to limit it in protected areas," said. " We have a flagship project in Jersey that we have seen to work."
Supporting documents
Click link to download and view these files
Other, FileSizeText 46.6 kb