A new Shipbuilding Credit Guarantee Scheme (SCGS) has been launched by the UK government to help buyers access finance to UK-built vessels.
Under the scheme, the government will act as guarantor for lenders to unlock credit for companies wishing to buy vessels, which in turn should spur on the shipbuilding industry and create hundreds of jobs, the government hopes.
The scheme is being launched under a £1.4 billion (€1.6 billion) National Shipbuilding Strategy Refresh plan to revive the sector, which the government says contributes £2.8 billion (€3.2 billion) to the national economy and supports 42,000 jobs.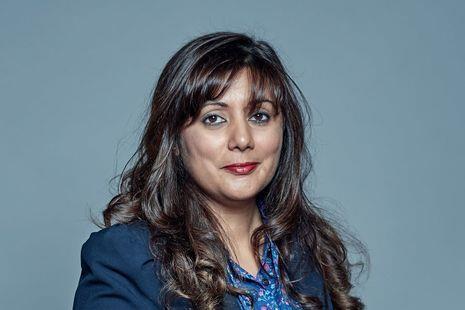 "Shipbuilding is an integral part of the UK's industrial identity and through this scheme we are backing our great maritime businesses to get ahead of the competition," said minister for Industry and Economic Security Nusrat Ghani.
"With cutting-edge vessels designed and built here in the UK this will be a boost to high-skilled careers and every company involved in the supply chain for shipbuilding, helping us to grow the economy."
Maritime UK CEO Chris Shirling-Rooke applauded the SCGS.
"The SCGS is a massive vote of confidence from the government, and it will empower the UK's shipbuilding enterprise to compete fairly on the global stage in doing what it does best: building Great British ships," he said.