The UK's Port of Liverpool is to restructure its containers division and has confirmed it will shortly start a redundancy consultation process.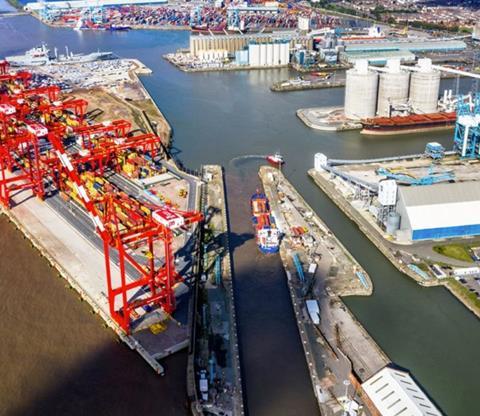 The news follows a marked deterioration in the volume of containers handled by the port plus strike action in recent weeks by Unite the Union, which has rejected a 10.2% increase in basic pay.
"We have seen an increasing decline in the movement of containerised cargo for Liverpool over the last few months, in line with industry figures which show a 4.6% drop in volume across Europe.
"This, together with a recent sharp fall in container vessel charter rates of around 50%, indicates a rapid decline in throughput is expected over the next few months," said a spokesperson for Peel Ports Group, which operates the Port of Liverpool.