The new UK Centre for Seabed Mapping (UK CSM) should enable an increased coverage of seabed mapping data as well as access to it for working groups.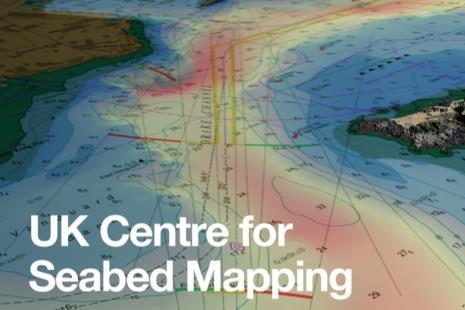 Members will be able to contribute to national and international data collection and collaboration 'to enable the diverse community of marine geospatial stakeholders to come together to deliver significant, sustained and strategic benefits to the UK', according to a statement.
"Quality marine geospatial data is essential for almost every activity undertaken in the marine domain, including maritime trade, environmental and resource management, shipping operations, and national security and infrastructure," said David Parker, Head of Hydrographic Programmes at the UK Hydrographic Office.
"Due to the UK's role as a world leader in seabed mapping, there is a clear opportunity for us to establish a collaborative seabed mapping community which coordinates the collection, management, and access of publicly funded data. More interoperable and usable data will support more informed ocean governance and policy, which in turn will support greater innovation and prosperity."
The UK CSM was created at the UN Ocean Conference in Lisbon last month. The aim of the conference was to propel science-based solutions 'that focus on starting a new chapter of global ocean action'.