A new merger has been formed between a German and Scottish firm to accelerate the move into floating renewables.
Schottel Marine Technologies has been formed from German and UK operations to speed up deployment of anchoring solutions for floating offshore renewables, it says, 'to exploit the growing business opportunities in offshore renewables, and in particular within the floating offshore wind sector'.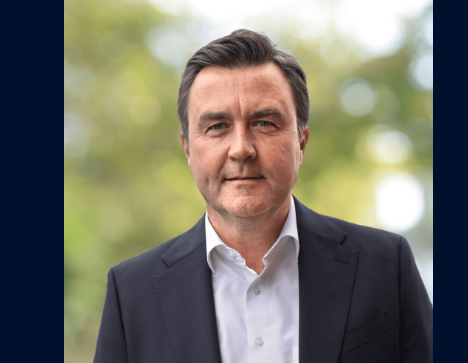 The German firm, Schottel Aquos Technologies, has been merged with the Scottish Swift Anchors, based in Edinburgh and a subsidiary of Aquos since 2022.
Quoting the research firm 4COffshore, it says the floating offshore wind sector is forecast to have 12GW of capacity installed or under way globally by 2030 – corresponding to approximately 800 installed 15MW wind turbines – and is expected to reach 39GW by 2035.
The company "is developing a suite of cost efficient, rapidly deployable and environmentally sensitive rock anchoring solutions for the global offshore energy sector (floating wind, floating solar, tidal and wave) and the aquaculture industry," the firm says.
"Drawing upon the engineering pedigree and heritage of Schottel and the decade of engineering experience and expertise that our people have in anchoring floating energy devices, I am excited about Schottel Marine Technologies' future growth in Europe and indeed worldwide," said new company CEO Dirk Schulze. "We offer an environmentally sensitive and disruptive technology that can accelerate the growth of offshore renewables.
"In particular, we see the emerging floating offshore wind sector offering significant opportunities as our patented Swift Anchors technology will open up new areas for deployment, especially deep-water areas and in areas where there are rock seabeds. We also see potential in the other areas of the offshore renewable energy sector – tidal, wave and solar, as well as floating aquaculture."