Paper charts will continue to be provided by the UK Hydrographic Office until at least 2030 following feednback from stakeholders consulted.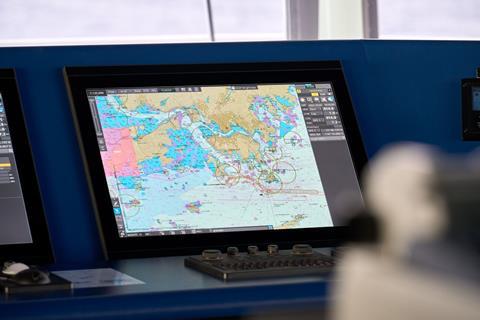 Last July, the UKHO announced its intention to stop producing paper charts by 2026.
However, following consultations with the Maritime and Coastguard Agency and national user groups, the timescale was deemed unachievable.
"We also received valuable feedback on a number of other issues, including the impact on international voyages from different regulatory jurisdictions, access to digital products in areas with restricted internet access, and the use of digital products on space and utility restricted bridges," the UKHO said.
"We made it clear that we would leave no one behind," said Peter Sparkes, UKHO chief executive. "Through those discussions and having listened to the feedback we received it has become clear that more time is required to address the needs of those specific users who do not yet have viable alternatives to paper chart products."
He confirmed that the UKHO's longer term intention was to withdraw remains unchanged, and there will be 'an increased focus' on digital solutions.
"It's clear that the future of navigation is digital," he said.