Boskalis' subsidiary SMIT Salvage is working with the United Nations Development Programme to remove oil from the FSO Safer in Yemen, following fears that she could explode after so many years decaying in the Red Sea.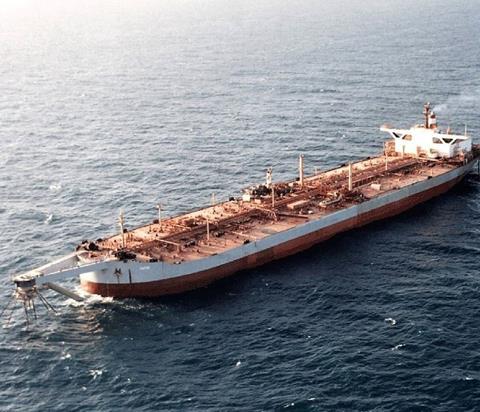 SMIT's salvage vessel Ndeavor has been used to stabilise the FSO Safer since arriving at the scene at the end of May in preparation for the replacement tanker Yemen, formerly called Nautica, to come alongside for a ship-to-ship oil transfer. The UN says the transfer could take up to three weeks.
"In the absence of anyone else willing or able to perform this task, the United Nations stepped up and assumed the risk to conduct this very delicate operation," said UN secretary general António Guterres. "The ship-to-ship transfer of oil which has started today is the critical next step in avoiding an environmental and humanitarian catastrophe on a colossal scale."
The Safer is a Floating Storage and Offloading facility moored about 9km off the Red Sea coast of Yemen and 50km northeast of the port of Hodeida. Built in 1976 as an oil tanker and converted in 1987 to be a floating storage facility, the Safer is single-hulled and believed to contain an estimated 1.14 million barrels of light crude oil.
But the vessel has not been maintained since 2015 because of the conflict in Yemen and it has decayed to the point where it could explode or break apart, which would have disastrous environmental and humanitarian effects on the region.
Speaking from aboard the SMIT vessel Ndeavor, UN resident and humanitarian coordinator Yemen David Gressly said the transfer of oil was not the end of the story.
"The installation of a CALM buoy to which the replacement vessel will be safely tethered is the next crucial step," he said. "I thank donors, private companies and the general public for providing the funds that have brought us to this milestone."