Anna Müller has been appointed president of Volvo Penta and a member of the Volvo Group management.
She will replace Heléne Mellquist, who will leave the Volvo Group to join the investment company Latour as executive vice president and chief operating officer.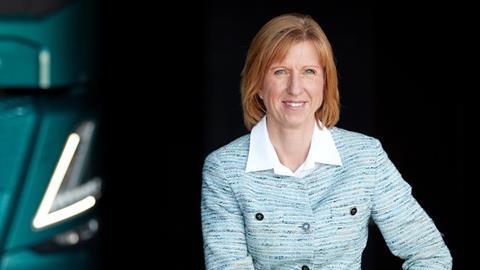 Anna Müller started her Volvo Group career in 2014 in the Volvo Penta service organization, working with business development and is senior vice president for the Europe North and Central Division at Volvo Trucks. She will begin her new position on December 1, 2023.