Finnish technology giant Wärtsilä has smartened up its subsidiary Wärtsilä Voyage's operations with the purchase of PortLink Global.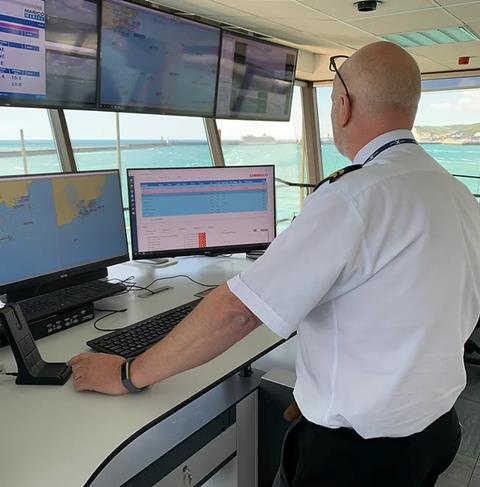 The Canadian port solutions firm, which is based in Vancouver, has a global network of more than 3,500 users in 20 countries.
Its technology enables users to plan and manage operations such as berthing, vessel visits, tug and pilot boats, incident reporting, real-time traffic, service requests and resources.
Each port will use it in a slightly different way, depending on its own unique policies and procedures, which PortLink says is vital because each port is different - and its modular system can be customised accordingly.
The move gives Wärtsilä yet another string to its bow.
"The PortLink acquisition is not just about expanding our offering. We will also strengthen our expertise in smart port operations and route optimization by bringing highly experienced experts to our team," said Sean Fernback, Director, Wärtsilä Voyage. "Their experience and the company's product portfolio complement Wärtsilä Voyage's vision of smart ports, which is an important part of our broader goal of building a comprehensive ecosystem of ship-to-port logistics and route optimisation."