Wallem Ship Management has appointed Ioannis Stefanou as managing director responsible for all activities worldwide.
Ioannis Stefanou will lead the strategic planning for Wallem Ship Management in his new role as managing director of the company, having joined Wallen in 2014.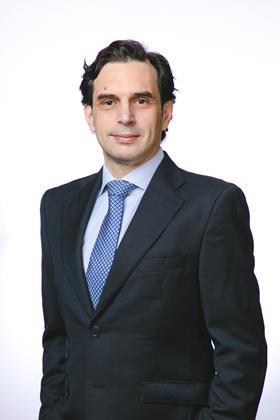 His first position was leading technical management, with a focus on delivering safe, reliable and cost-effective ship operations and technical services.
"He has also been integral to the development and execution of corporate strategy, with a particular focus on new product lines and the adoption of emerging technologies to benefit fleet efficiency and client services," says the company.
Stefanou's appointment comes six months after John-Kaare Aune was officially made chief executive officer of the company.