Shoei Kisen Kaisha will now take over what happens to the vessel and her cargo of vehicles, up to 500 of which were electric, according to the charterer, K Line.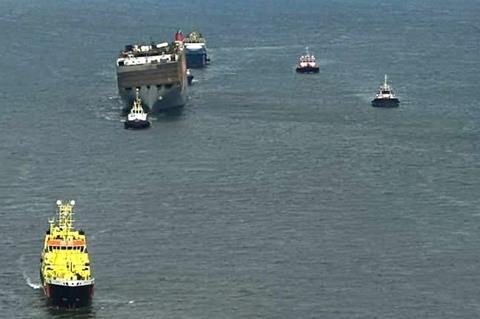 Dutch towage operators Smit Salvage and Multraship were immediately called in to help stabilise the vessel, monitor the blaze and maintain her position out of busy shipping lanes.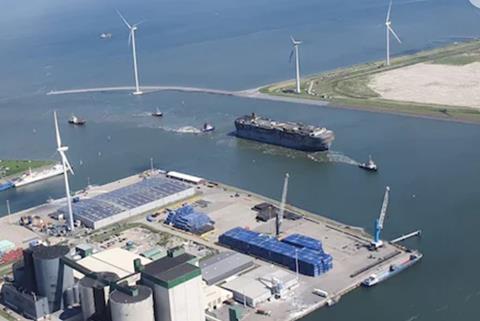 The 18,500 tonne Fremantle Highway, which had set sail from the German port of Bremerhaven for Egypt's Port Said, was carrying 3,000 vehicles, reports said.
In a final update from the Dutch Ministry of Infrastructure and Water (Rijkswaterstaat), the ministry said the tow to the port had been achieved with no problems.
"The freighter is now at the quay at Eemshaven," it said. "The owner of the ship remains responsible for the further handling of the cargo and everything that goes with it. If necessary, we will place an oil-conducting screen around the ship to limit and contamination."
Of the 23 crew who were injured in the blaze, two of them remain in hospital, reports said.
The cars on board included Audis, Lamborghinis and Porsches and total losses could total at least €300 million, news agencies said.