The Nautical Institute has launched a second edition of its popular ''Improving Ship Operating Design'' book.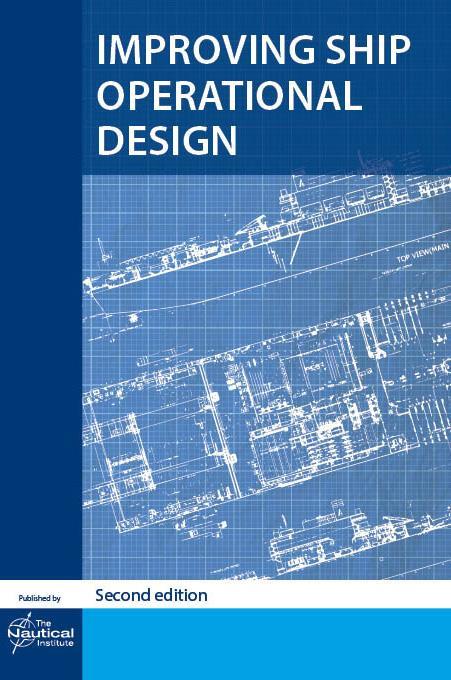 Launched at the Royal Institution of Naval Architects' (RINA) conference, the book aims to make maritime operations safer and more effective by giving ship designers an insight into how those onboard work and live.
Trevor Blakeley, RINA's Chief Executive, said: "Successful ship design must be a team effort, in which engineers and operators together share their expertise and experience. Improving Ship Operational Design will make an invaluable contribution to achieving safer and more effective ships."
Much of Improving Ship Operational Design is the result of the EU research programme CyClaDes, which looked at the design and operation of ships and ship systems.
One of the findings of the project was that many designers do not have practical seafaring experience or direct access to seafarers.