The use of Lloyd's Open Form salvage contract is at historic low levels and support and commitment to the contract was re-stated recently at the International Salvage Union's 62nd General Meeting.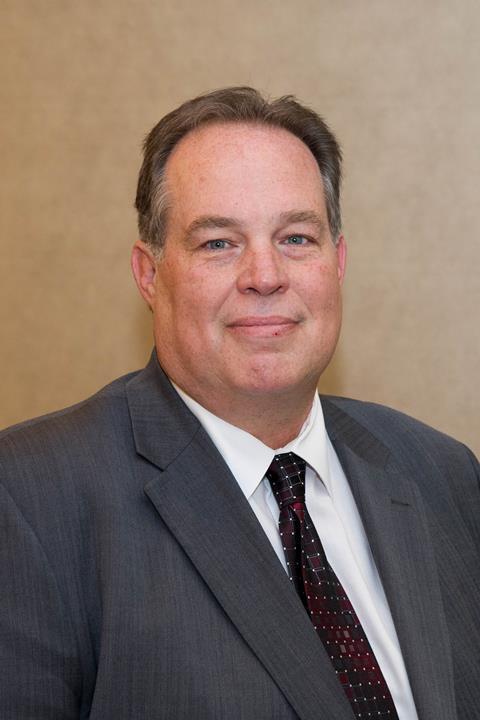 At the meeting at Livorno in Italy, ISU president John Witte spoke about LOF having stood the test of time simply through being the best contract in many emergency response situations adding: '… But the number of LOFs being agreed has come down in recent years and it is a concern. LOF has great benefits. It is simple, easy to understand and requires no negotiation of fees when resources are better spent on trying to save life and property and in protecting the marine environment from the consequences of a casualty.'
Its fairness is demonstrated with the great majority of LOF cases settled amicably, the salvor only paid if the job is a success, in short the salvor carries the financial risk. Mr Witte recognises the commercial pressure in the salvage industry but considers other solutions are not always appropriate or safe. The ISU has been working with Lloyd's to improve understanding the benefits of the contract and intends re-doubling its efforts particularly with marine property underwriters and shipowners.
The reputation of the salvage industry was also discussed, Mr Witte commenting that membership of ISU was a privilege and expressing concern about the industry's reputation. He added: 'ISU expects its members to behave ethically and in line with the ISU code of conduct and we will remain vigilant on this point. We also expect that other parties should be fair to the salvors and to recognise the importance of our industry. We should all be clear of the need to use the right contract for the right situation.'
The meeting also heard from Italian Coastguard Admiral Nicola Carlone who described efforts to deal with the huge number of migrants crossing the Mediterranean Sea.
By Peter Barker