Keynote Speaker: Naval Architect & Contract Manager, Wight Shipyard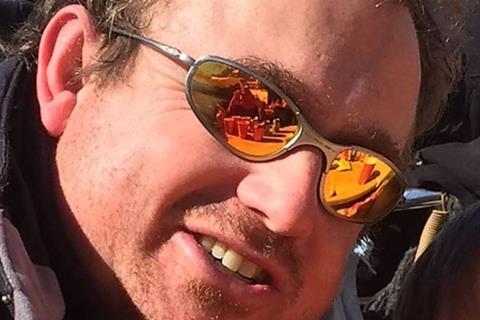 James Day has worked as Naval Architect and Designer since 2007. With a history of designing and project managing lightweight composite racing yachts and catamarans, James has brought his experience of weight saving and vessel optimisation to his current role as Principal Naval Architect at Wight Shipyard Co. specialising is fast catamaran vessels.
James has a degree in Law from Oxford and Naval Architecture and Marine Engineering from University College London.