A new joint venture has been established to provide renewable energy advisory services to the Nordic region.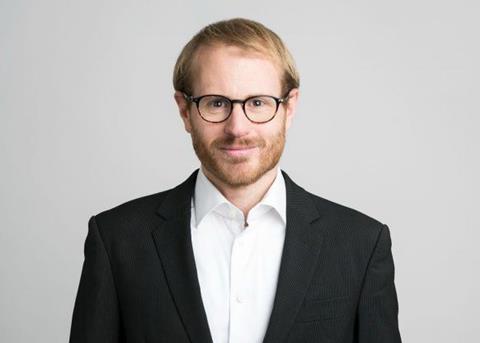 The Renewables Consulting Group Ltd (RCG) and Æge Energy AS have signed a joint venture agreement to create RCG Nordic. The two firms signed a memorandum of understanding establishing a business alliance in July.
Æge Energy's Tor Inge Vevatne, now general manager at RCG Nordic, said: "We look forward to growing the combined business, with a commitment to serving clients in the region and exceeding their expectations to deliver material results. The team has already secured substantial new engagements. Our mission is to be the number one renewables advisory firm in the Nordics."
Market intelligence
Headquartered in Oslo, Norway, RCG Nordic provides integrated market intelligence, management consulting, and technical advisory services for the renewable energy sectors in Norway, Sweden, Denmark, Finland and Iceland – but with global scope and reach.
The joint venture will focus its business development and operations on both onshore and offshore renewable energy sources. To support maritime and offshore energy clients, the firm will have a strong presence in Bergen, Norway.
By Rebecca Jeffrey