Safety equipment is all on show at the commercial marine event of the year.
Seawork exhibitor Lalizas is showcasing new services and products this year, as always dedicated to the commercial marine and workboat sector.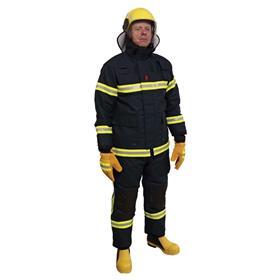 Along with the range of personal and onboard safety equipment - liferafts, jackets, survival suits, lifebuoys and so on - is Lalizas's new Fireman's Suit Set, offering greater protection against intense heat.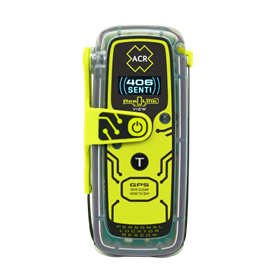 As a distributor for ACS, Lalizas will show the company's latest EPIRBs as well as GMDSS/SOLAS safety products to use on commercial and workboat vessels.