The head of UK law firm DMH Stallard's planning team has described the decision by the Supreme Court to overturn the village green status on a beach within the Port of Newhaven, as a 'landmark ruling that will support the positive development of any land held by public or statutory bodies for statutory purposes'.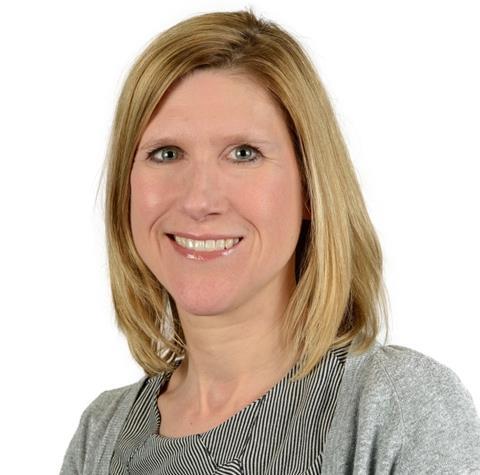 Head of Planning at DMH Stallard, Heidi Copland, who acted for Newhaven Port and Properties Limited, said: "We successfully argued that a beach within the Port of Newhaven was wrongly registered as a village green by East Sussex County Council. The decision takes a common sense approach to the application of village green law which will have implications not only for our client, but other port and statutory bodies."
In December 2008 Newhaven Town Council applied to East Sussex County Council (ESCC) to register the beach as a town or village green on the basis that it had been used by a significant number of local inhabitants 'as of right' for a period of at least 20 years. Having been registered by ESCC the area could be used for public recreation and any interference with this by the Port for its own purposes, including future development, would have constituted a criminal offence.
Heidi added: "The five Supreme Court Justices unanimously upheld our appeal, agreeing that registration of the beach as a village green was incompatible with the statutory purposes for which the land within the port was held i.e. its use as a working harbour."
By Jake Frith